Invitation from Skopje
Due to the increased visibility of our national and international field campaigns within the Watch PN-II-PT-PCCA-2011-3.2-0356 project, we were invited last week to Skopje, Macedonia, by the National Conservation Center (website) to present our field research infrastructure regarding a future collaboration. Roxana Radvan made a brief but thorough presentation of our institute and our department services, mostly regarding non-destructive field investigation methods. Our hosts were very interested of several methods that are part of the mobile laboratory ART4ART.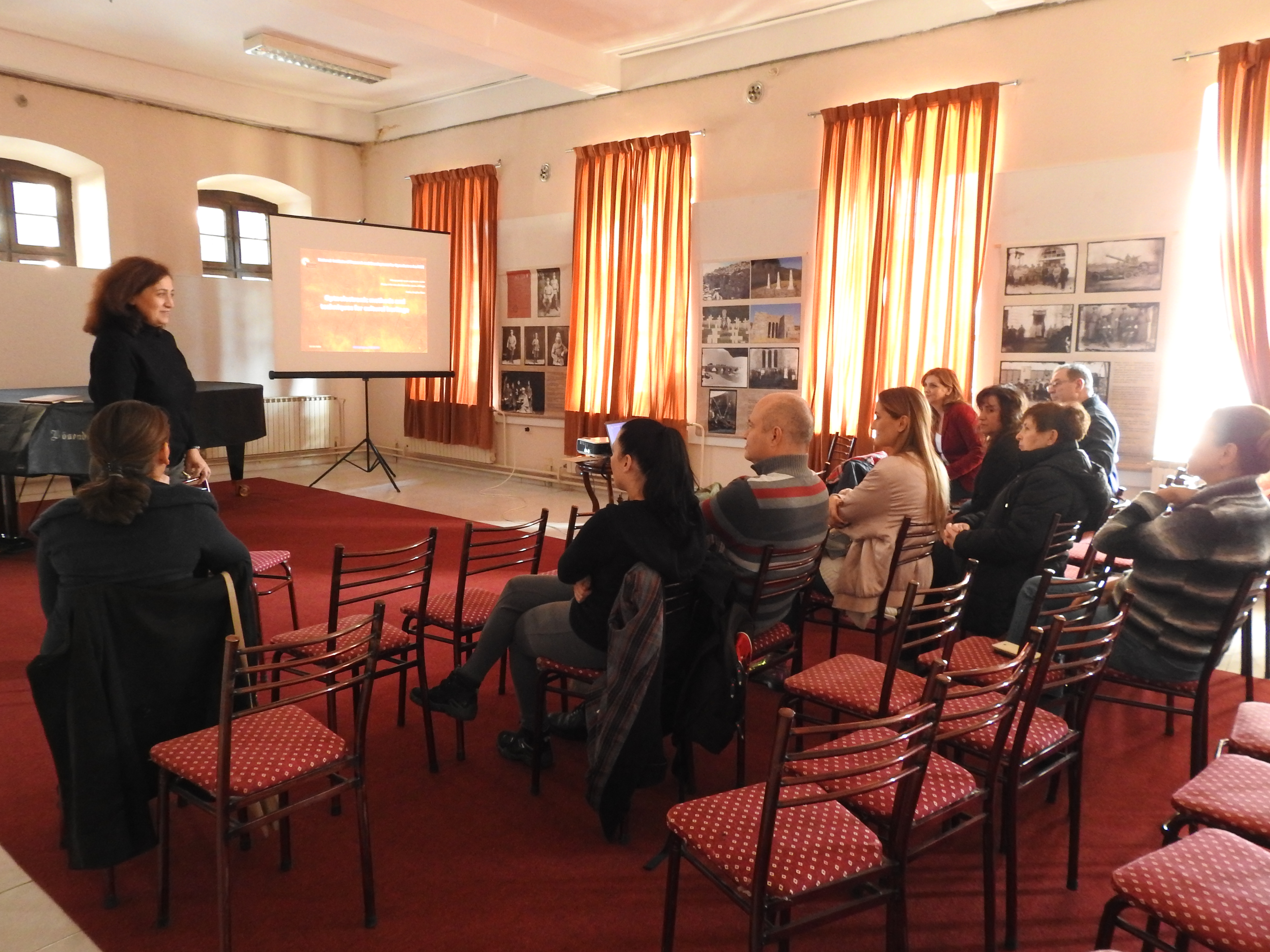 Therefore, we agreed that in the summer of 2017 to have a first joint campaign in Macedonia. In this regard several possible working sites were presented on field and thoroughly analyzed and discussed within the few days we stayed there.
Discussed working sites
St. Nicholas, near Skopje