Collaboration with DALA Foundation
At the invitation of DALA Foundation, INOE 2000 was pleased to collaborate in the project Patrimoniu Deschis increasing the public accessibility to multiethnic heritage values from ASTRA MUSEUM. The collaboration consisted in a investigation project for a valuable object "Mostarul", which is the main subject of an exhibition hosted at the ASTRA Museum in Sibiu.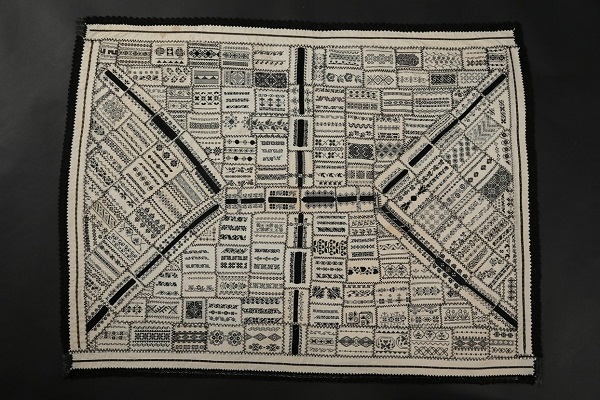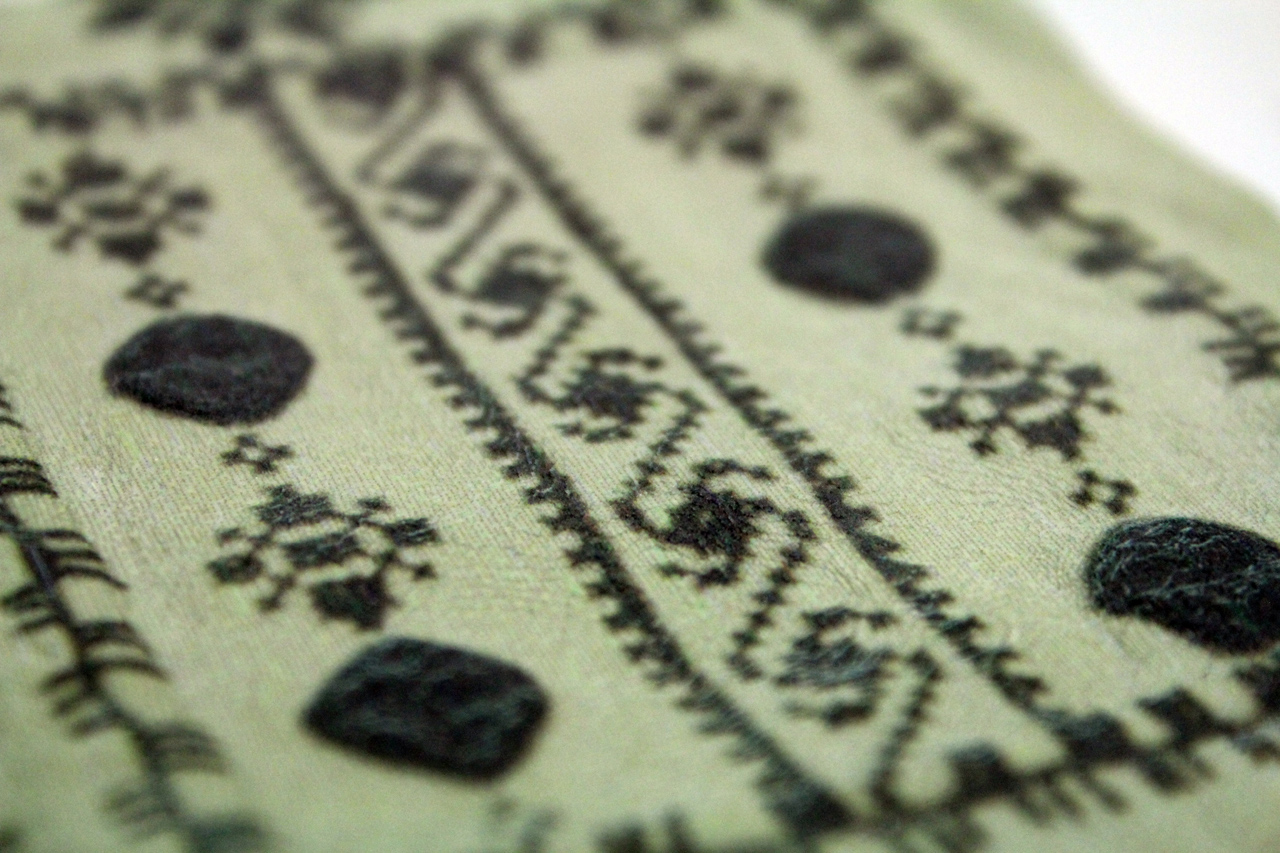 This project was developed step by step, serving researchers, curators and restorers. Imagistic analysis, the physico-chemical characterization and multidisciplinary interpretation of results generated important results and also a new object: the 3D digital model and a 3D physical model.
Gallery
Media Feedback