Project ARTEMIS: preliminary documentation campaign
ARTEMIS is a demonstrative project which started this year in collaboration with Romanian Academy's Institute of Speology Emil Racovita. More information about this project will be available on its website, which will be launched soon.
In this first visit we assessed the logistic effort to reach each of the project targeted monuments and we discussed different strategies of investigation for the most difficult one.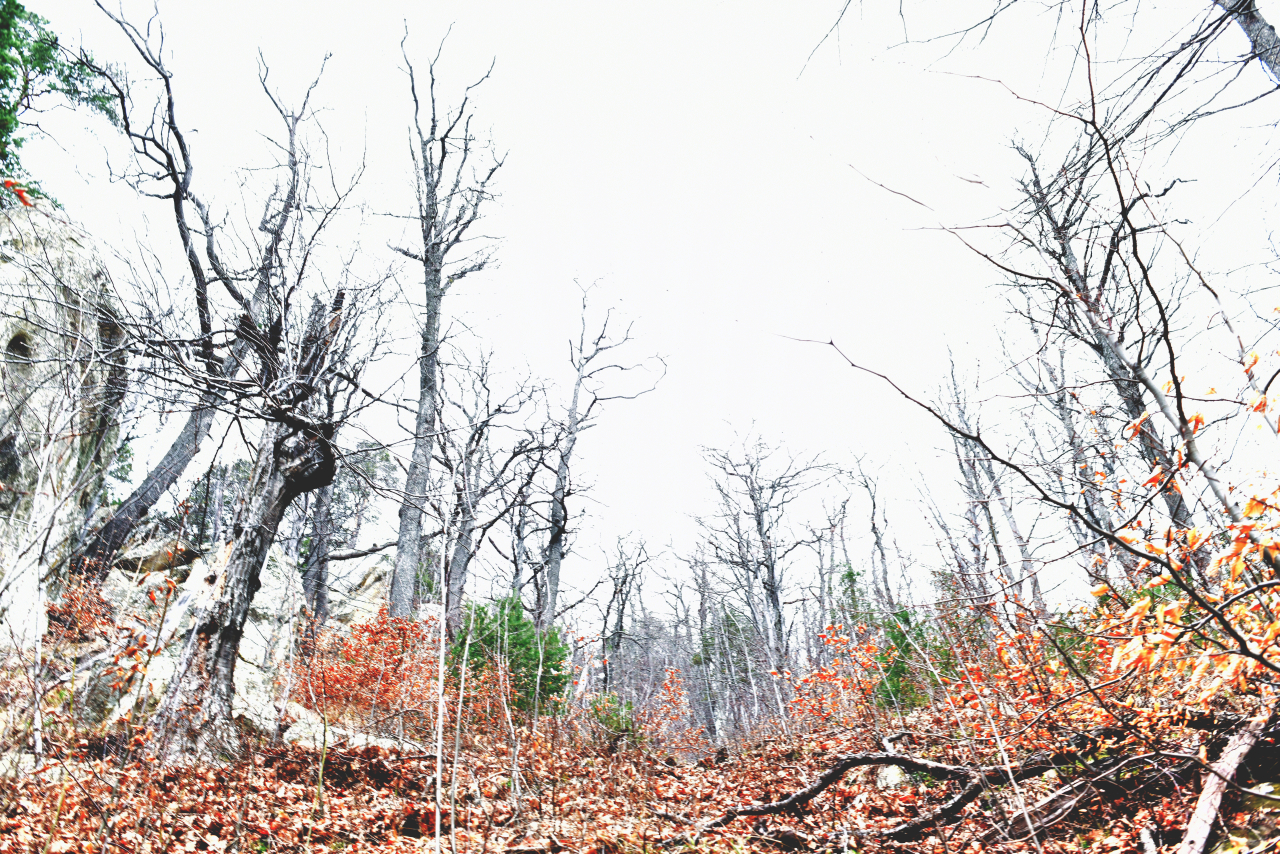 There are a total of five monuments spread over a large mountain area.
Monuments images
Ansamblul rupestru Alunis